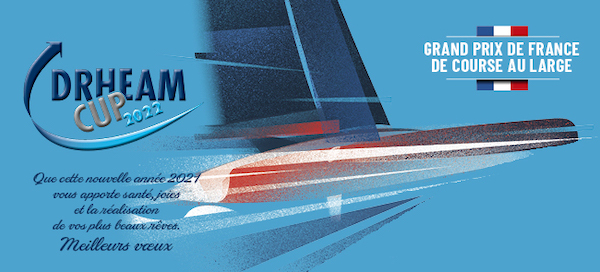 Dear all,
The Management of DRHEAM PROMOTION and all the teams of the DRHEAM-CUP / GRAND PRIX DE FRANCE DE COURSE AU LARGE wish you a beautiful and happy year 2021.
May it bring you health, joy and the realization of your most beautiful dreams!
We look forward to seeing you in 2022 to share with you, competition and celebration, on the 4th edition of this beautiful event.
Take care and see you soon,
Jacques Civilise