MULTI 2000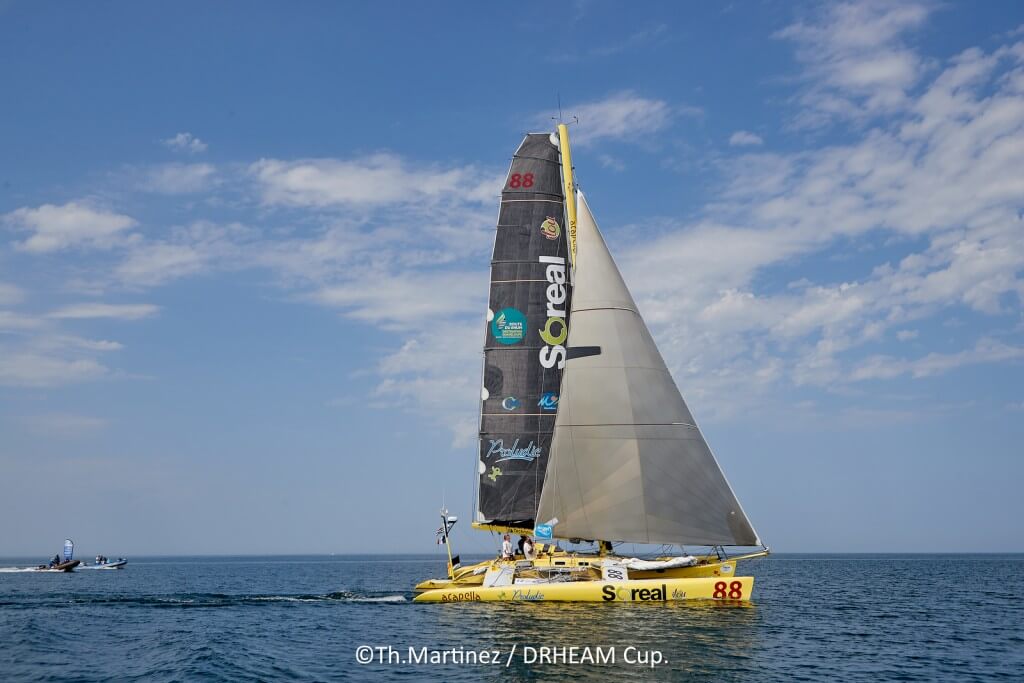 MULTI 2000

The Multi 2000 Rule was created by Bernard MOREL and Erik LEROUGE in 1993 for the Association des Multicoques Habitables. Since, the number of multihulls using this rule has increased steadily, to the great satisfaction of many amateur sailors.

The Multi 2000 Rule is declarative. The owners of the boats certify the data in the measurement certificate that they send to the association.
The President of the association checks the coherence of the data, using their knowledge of the boats and the builder data available to the association.