THE OSIRIS

RULES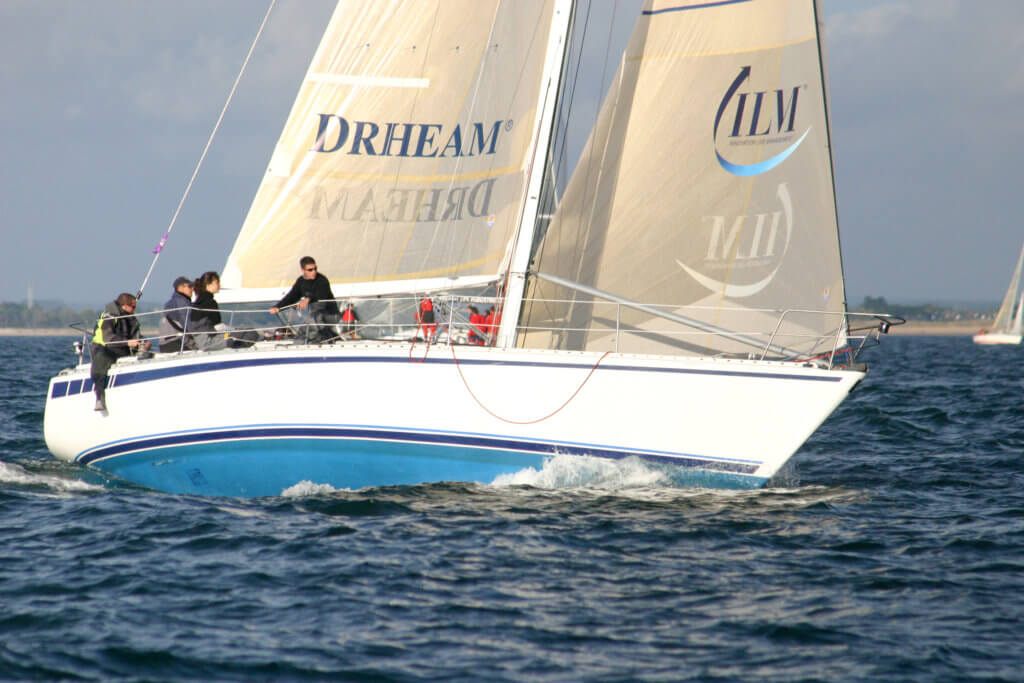 The yacht racing rule Osiris Habitable is a compensated time calculation system set up by the French Sailing Federation in 2008.
This French national rule is an evolution of the rule known as "Handicap National".
The rule, which doesn't include a formula, is based on the statistical analysis of the performance of boats during races.
History
Handicap National, shortened to HN, was created in the 1960s to make access to crewed sailing racing easier for amateur sailors who were put off by the complexity of the RORC Rule. In 2008, the French Sailing Federation launched the OSIRIS programme (Organisation du Système d'Information pour les Régates Inter Séries) to rank regattas with different series of competing boats, including all monohull one-design and prototype boats.
How the Rule Works
A Rating, handicap or compensated time coefficient is based on a statistical analysis of the performance of boats that have participated in races for which the organisers have sent the results to the Federation.
These results enable the Federation to draw up Handicap tables.
This data also enables a link to be established between different Rule systems, from traditional boats to boats with an ORC Rule certificate. The French Sailing Federation has designed for itself an Organization for Smart Inputs for Rating Information Systems.

Find out more about the OSIRIS Rating HERE