THE CONCEPT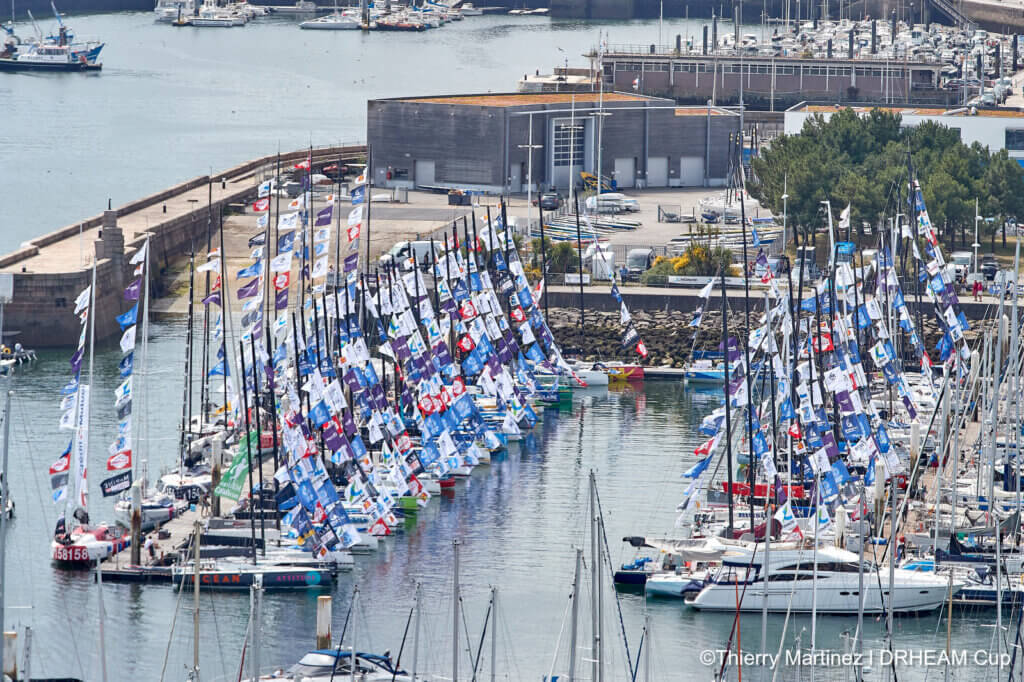 The DRHEAM CUP / GRAND PRIX DE FRANCE DE COURSE AU LARGE
(French Offshore Sailing Grand Prix) is a race for everyone, with everyone!
The DRHEAM-CUP / GRAND PRIX DE FRANCE DE COURSE AU LARGE was created in 2016 by Jacques CIVILISE, to meet the need for a major "OPEN" French offshore sailing race, in the summer, open to many types of single- and multi-hull boats, professional and amateur sailors.

DRHEAM-CUP / GRAND PRIX DE FRANCE DE COURSE AU LARGE is a high added-value major nautical event, recognised after the 2nd edition as the reference in the field of Major "OPEN" International Offshore Races that are all over 600 nautical miles long, such as:
The FASTNET RACE, UK
The MIDDLE SEA RACE, Italy
The SYDNEY-HOBART RACE, Australia
The CARIBBEAN 600, Antigua
(Excluding the Vendée Globe, the Route du Rhum-Destination Guadeloupe, Transat Jacques Vabre, Volvo Ocean Race which are Trans-ocean or Oceanic Races)

The event is based on a concept of powerful and unifying values that run in the Race's DNA:
The Development of Human Resources, encapsulated in DRHEAM: Development of Human Resources and Management Applications. (in French : Développement des Relations Humaines et Applications Management )
It is based on the motto "Competition, sharing, celebration"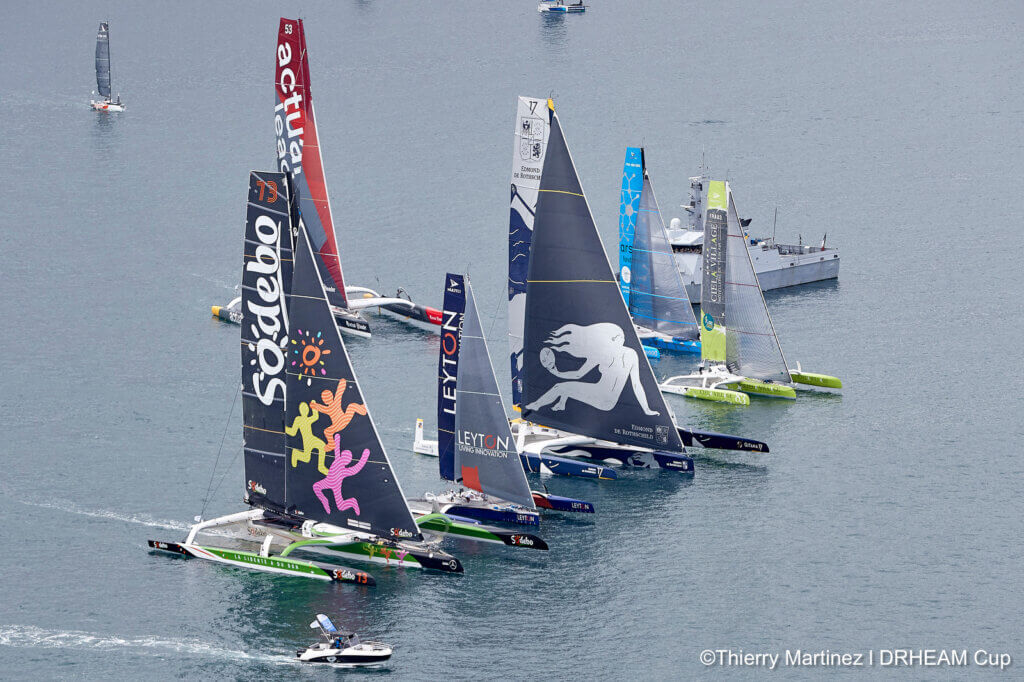 COMPETITION, with the organiser's clear and stated aim for it to become a reference event in the major offshore race category, like the Rolex Fastnet Race, held in odd years, when the DRHEAM-CUP is held in even years.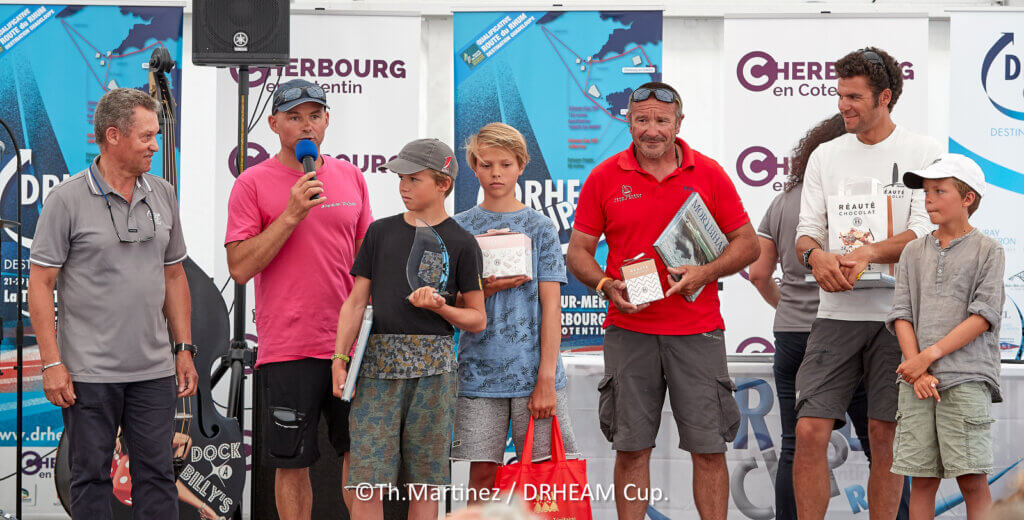 SHARING, with an OPEN event, open to all boats, all formats, double-handed and crewed, and all sailors, amateurs, professionals, men and women, with a particular emphasis placed on young people, via the RÊVES de LARGE operation.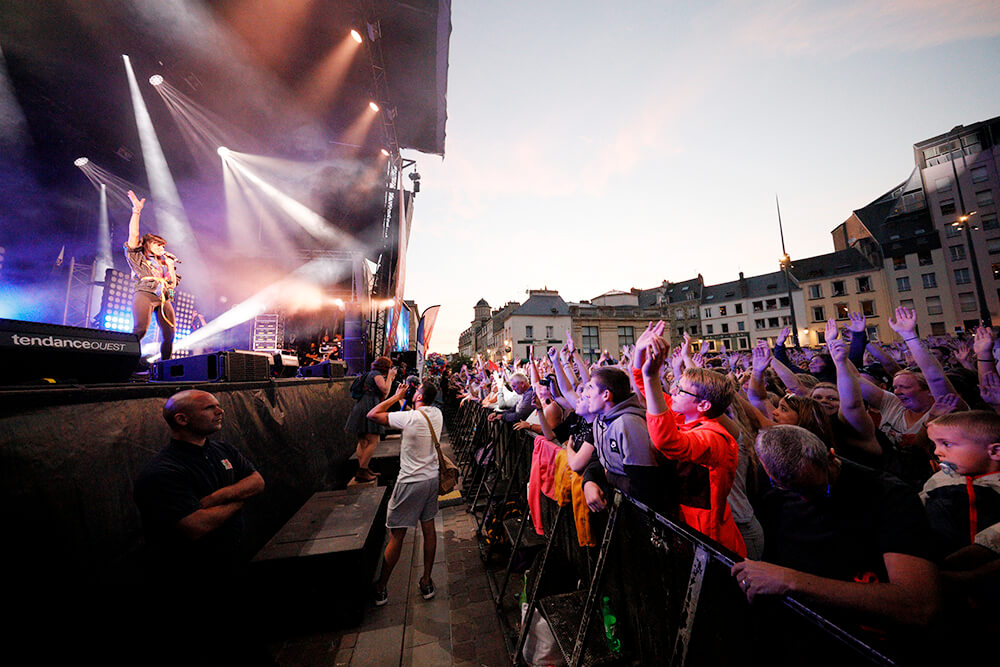 CELEBRATION, the real DNA of this summer event that its host regions, Cherbourg-en-Cotentin, the Cotentin, Manche and Normandy Region on the one hand and La Trinité-sur-Mer and the Morbihan on the other, are delighted to welcome in a friendly atmosphere that attracts great numbers.

Relive the previous editions of the DRHEAM-CUP / GRAND PRIX DE FRANCE DE COURSE AU LARGE by clicking HERE